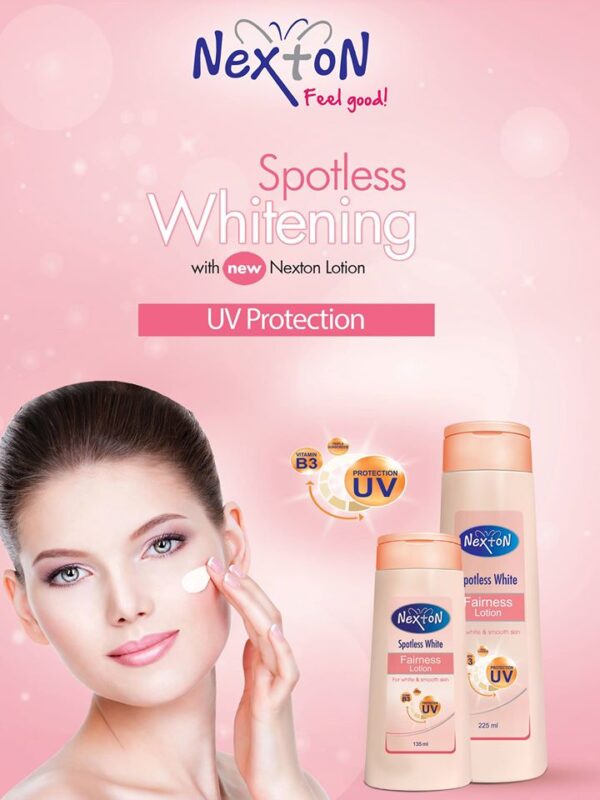 Pack of 2 Nexton Spotless Whitening Lotion
Definition of sunblock. : a preparation (such as a lotion) applied to the skin to prevent sunburn (as by physically blocking out ultraviolet radiation) also : its active ingredient (such as titanium dioxide) — compare sunscreen.
Compare
SKU:

TN32626
Categories: Face Care, Moisturizer/Lotion, Skincare
Tags: best, bestoffer, care, face, FaceCare, facelotion, Lotion, nexton, skin, Skincare, spotless, Treatment, Whitening
Report Abuse
Pack of 2 Nexton Spotless Whitening Lotion is good for all skin types and best results.
Vendor Information
Store Name:

TRYNOWPK PVT LTD PAKISTAN

Vendor:

Trynowpk Official
Address: Street #2 Shop #6 Shahi Road
Rahim Yar Khan
Punjab
64200
No ratings found yet!
Rated 4 out of 5
₨

1,000.00